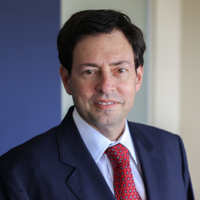 Andrew S. Hochberg
Chief Executive Officer, Next Realty and Next Parking
Andrew is responsible for designing Next Realty's strategic direction and executing its investment strategy.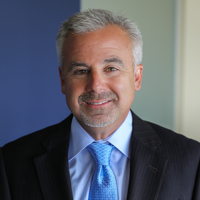 Marc Blum
President & Chief Operating Officer, Next Realty
Marc's diverse responsibilities include acquisition and dispositions as well as financial structuring and reporting.
Eteri is responsible for executing the company's investment strategy, investor relations and raising capital.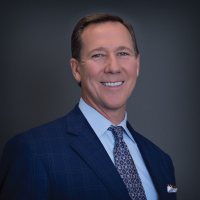 George Z. Galloway
CEO & Managing Principal, Next Realty Mid-Atlantic
George Galloway leads our Washington D.C. office with extensive experience working with national retailers.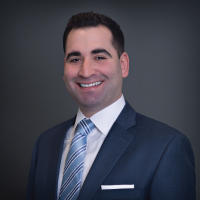 Andrew J. Rose
Principal, Next Realty Mid-Atlantic
Andrew specializes in landlord and tenant representation services including national restaurant and big box retailers.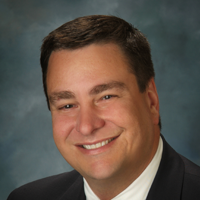 Michael facilitates parking acquisitions, manages Next's parking portfolio, and performs parking consulting.

Graphic Design and Marketing Manager
Kelsey joined the Next Mid-Atlantic team in 2016. She is responsible for all graphics that come out of the Mid-Atlantic office.

Sr. Staff Accountant
Dave's responsibilities include accounting operations, financial reporting, treasury management and budgeting.

Assistant Property Manager
Tina executes our property management administration and provides office management services
Director of Property Management
Gary manages our retail portfolio in the Chicago area, overseeing vendor relationships and budgets.

Director of Asset Management, Parking
Mike provides quality asset management and consulting services for Next Parking's clients.

Associate
Rick is the Executive Director of the Joliet Arsenal Development Authority and serves as Chairman of PACE.

Executive Assistant
Chris helped set up the Next Realty office in 1998 and supports all endeavors of our CEO, Andrew Hochberg.

Director of Leasing
Amy oversees the leasing of our retail portfolio and assists in the sourcing of new acquisition opportunities.

Asset Manager
Mark provides client asset management services, overseeing facility operations for over 9,000 parking spaces.
Staff Accountant
Tim joined Next in March 2017 and his responsibilities primarily include financial reporting and accounting operations.

Design & Marketing Coordinator
Jennifer designs print and web marketing materials, manages the website, and coordinates outreach initiatives.

Vice President, Finance
Jack is responsible for financial & cash reporting, management, expense control, and tax-related work.

Broker
Andrew specializes in tenant and landlord representation; as well as cultivating development opportunities.

Fund Controller
Milla oversees fund-level financial reporting, investment accounting, and performance measurement.