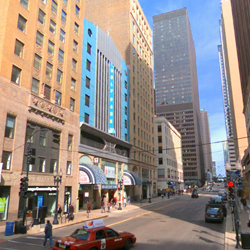 Next Parking is a proven expert in the Parking Garage market.
Next Parking expands upon the Next Realty LLC real estate investment platform to complete acquisitions on behalf of our Funds.  Since 2001, we have acquired parking properties valued at over $240 million, and has managed over 15,000 parking spaces. The Next Parking acquisition team identifies parking properties nationwide to add to our portfolio. Next Parking seeks a diverse mix of parking properties, including:
Existing, new and proposed garages
Urban surface lots and structured garages
Parking components of mixed-use developments
We help owners overcome economic obstacles to selling through creative structuring and flexible terms. Our transactional speed reflects the rapid and efficient approach we take to moving transactions through the due diligence process. We have sufficient liquidity to close transactions on an all-cash basis when necessary.
Contact one of our Nextperts®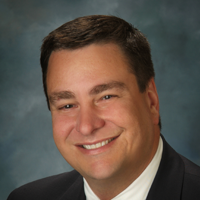 Michael Nichols
703.442.8809
mnichols@nextrealty.com

Michael Kenney
847-881-2050
mkenney@nextrealty.com