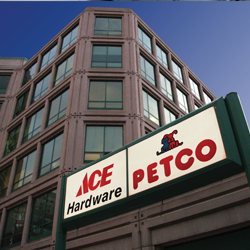 Next Realty Mid-Atlantic and Next Parking provide expert third party services to a variety of clients.
Next Realty Mid-Atlantic is our premier brokerage firm based in the Washington, DC area that provides real estate brokerage services and representation to both tenants and landlords.  Established in 1998, Next Realty Mid-Atlantic has facilitated hundreds of transactions.
Next Parking's consulting division, founded in 2006, has worked with private and public owners of parking properties to help them maximize revenue and minimize expenses.