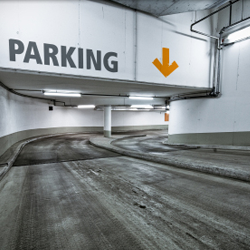 Private Sector Consulting
Next Parking is an expert consulting firm, creating comprehensive business plans to evaluate operations for parking property owners and managers. Whether completing a one-time review or engaged in a long-term asset management contract, Next Parking targets specific results desired by owners to increase revenues and decrease expenses.
Our unique perspective – the ability to analyze properties with the viewpoint of experienced parking facility owners – enables us to evaluate facilities and address operational inefficiencies.
We understand the complexities of financing, operating, and maximizing the value of parking facilities and offers flexible solutions and innovative recommendations to enhance and improve returns for our clients.
Public Private Partnerships
Next Parking applies a unique combination of parking industry expertise with community relations to form partnerships with municipalities, universities and institutions, maximizing value in existing and proposed projects. We identify solutions and execute strategies to attain long term parking goals with sensitivity to community needs and concerns.
Contact one of our Nextperts®
---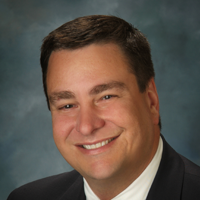 Michael Nichols
703.442.8809
mnichols@nextrealty.com

Michael Kenney
847-881-2050
mkenney@nextrealty.com