Next Realty Competitive Advantages
Our investment returns are not achieved in a vacuum, but by the creative insights, rigorous diligence, and laser-focused attentiveness of our team. We believe our vertically integrated platform of leasing, management, asset strategy and accounting yields a better investment result.
To discuss investment opportunities, contact a Nextpert®  today.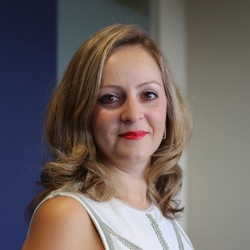 To present your property, contact Eteri Zaslavsky: