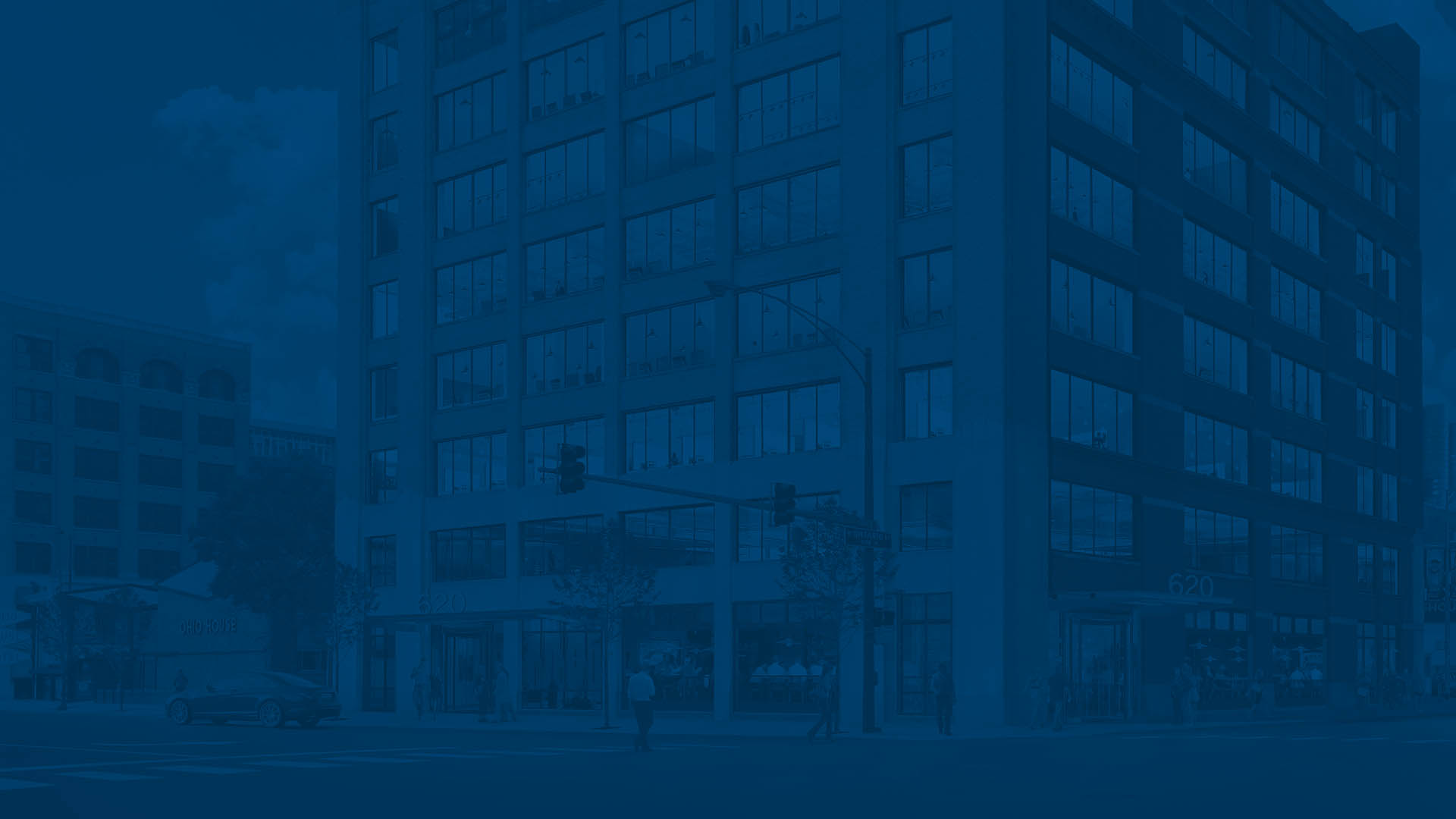 Established as a real estate investment firm over twenty years ago,
Next Realty has spent the last two decades acquiring and operating a broad portfolio of assets including retail, parking, industrial, office, and multifamily properties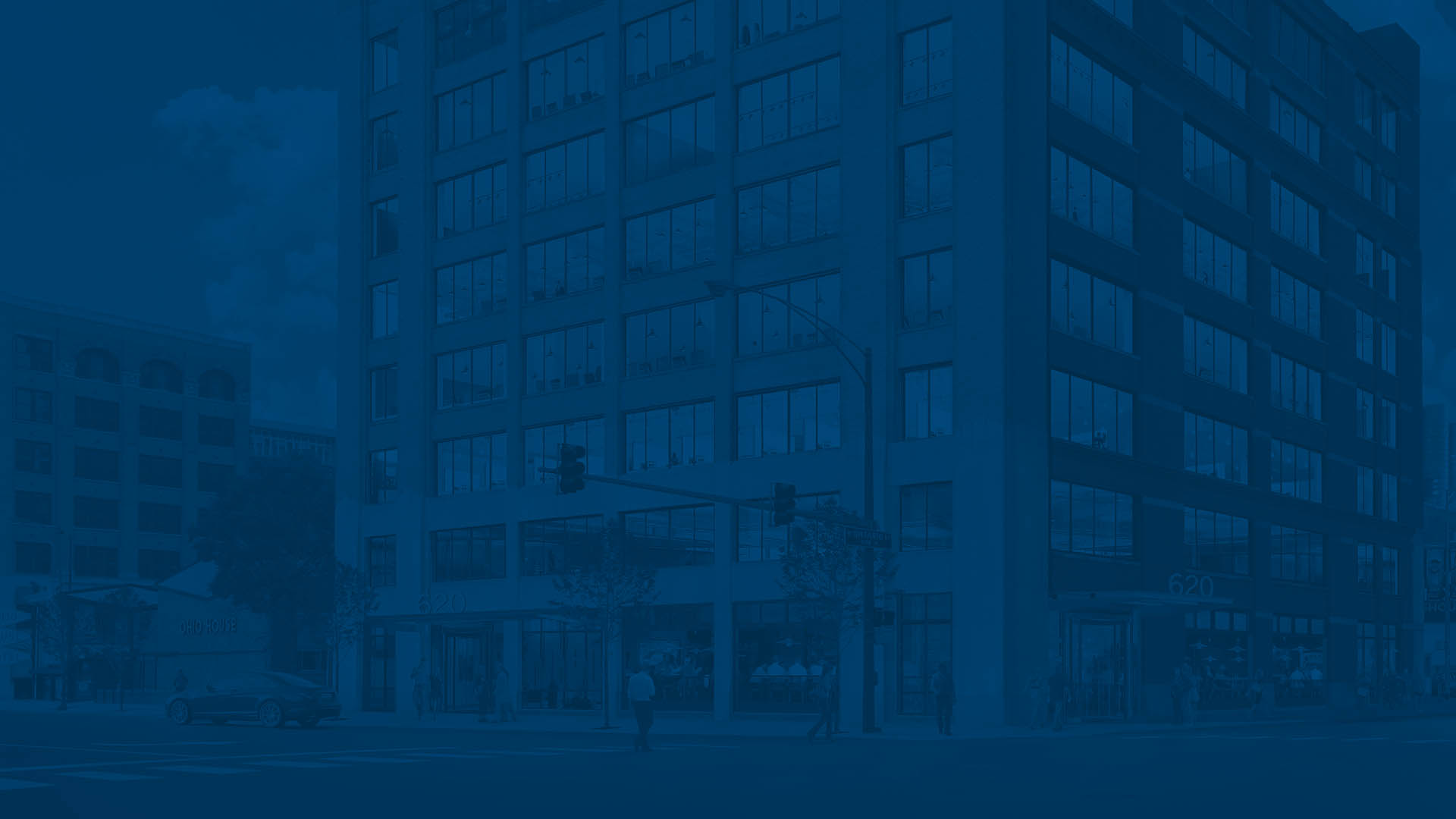 Today, as a premier commercial real estate firm, we continue to acquire properties in strong locations spanning major metropolitan markets. We bring expertise, insight and market knowledge to each transaction.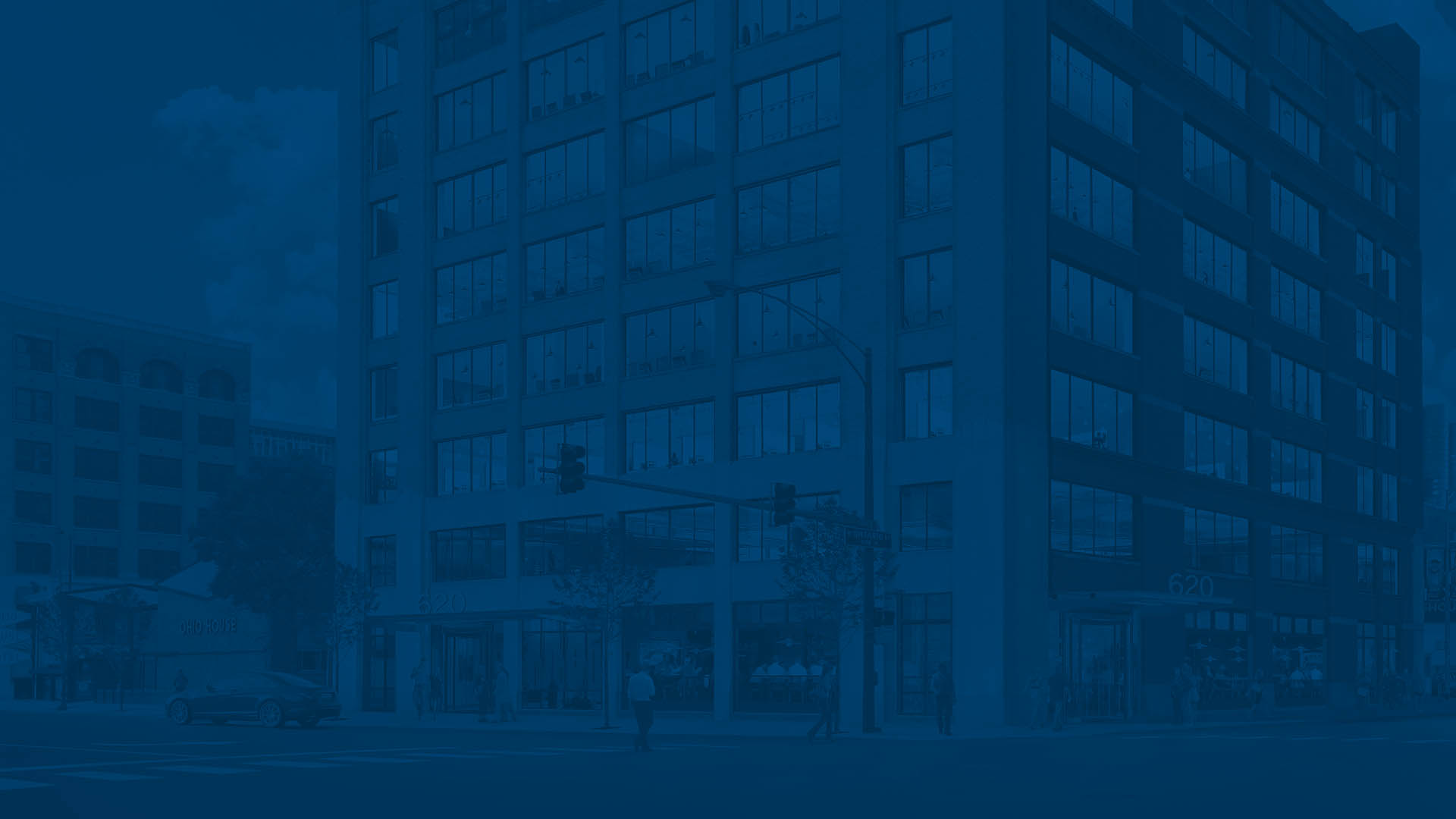 What's Next® for you?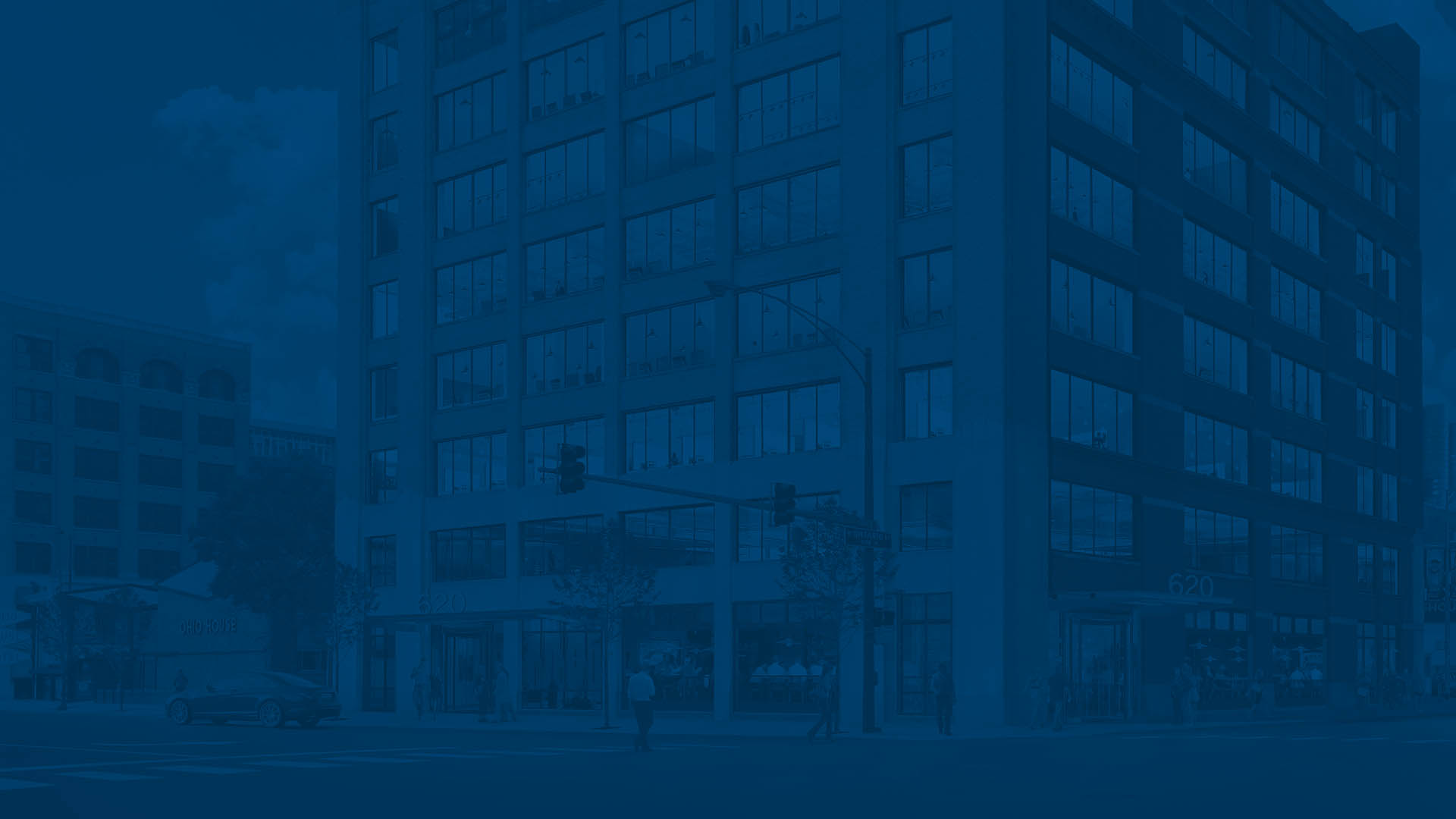 Next Realty
The Next Perspective in Real Estate®
INVESTOR LOGIN
Next News | Read the latest updates on What's Happening at Next
Featured Properties | A Sample of our Diversified Portfolio