Specializing in parking acquisitions, asset management, and consulting
A proven expert in the parking industry:
Since 2001, we have acquired parking properties valued at over $240 million and have managed over 15,000 parking spaces.
We help owners overcome economic obstacles to selling through creative structuring and flexible terms.
Our transactional speed reflects the rapid and efficient approach we take to moving transactions through the due diligence process. We have sufficient liquidity to close transactions on an all-cash basis when necessary.
The Next Parking® acquisitions team pursues a diverse mix of parking properties nationwide including:
Existing, new and proposed garages
Urban surface lots and garage structures
Parking components of mixed-use developments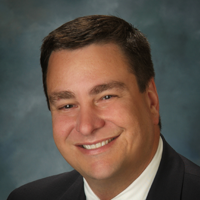 Michael Nichols
410.935.2679
mnichols@nextrealty.com
Next Parking's Consulting division, founded in 2006, has worked with private and public owners of parking properties to help them maximize revenue and minimize expenses.